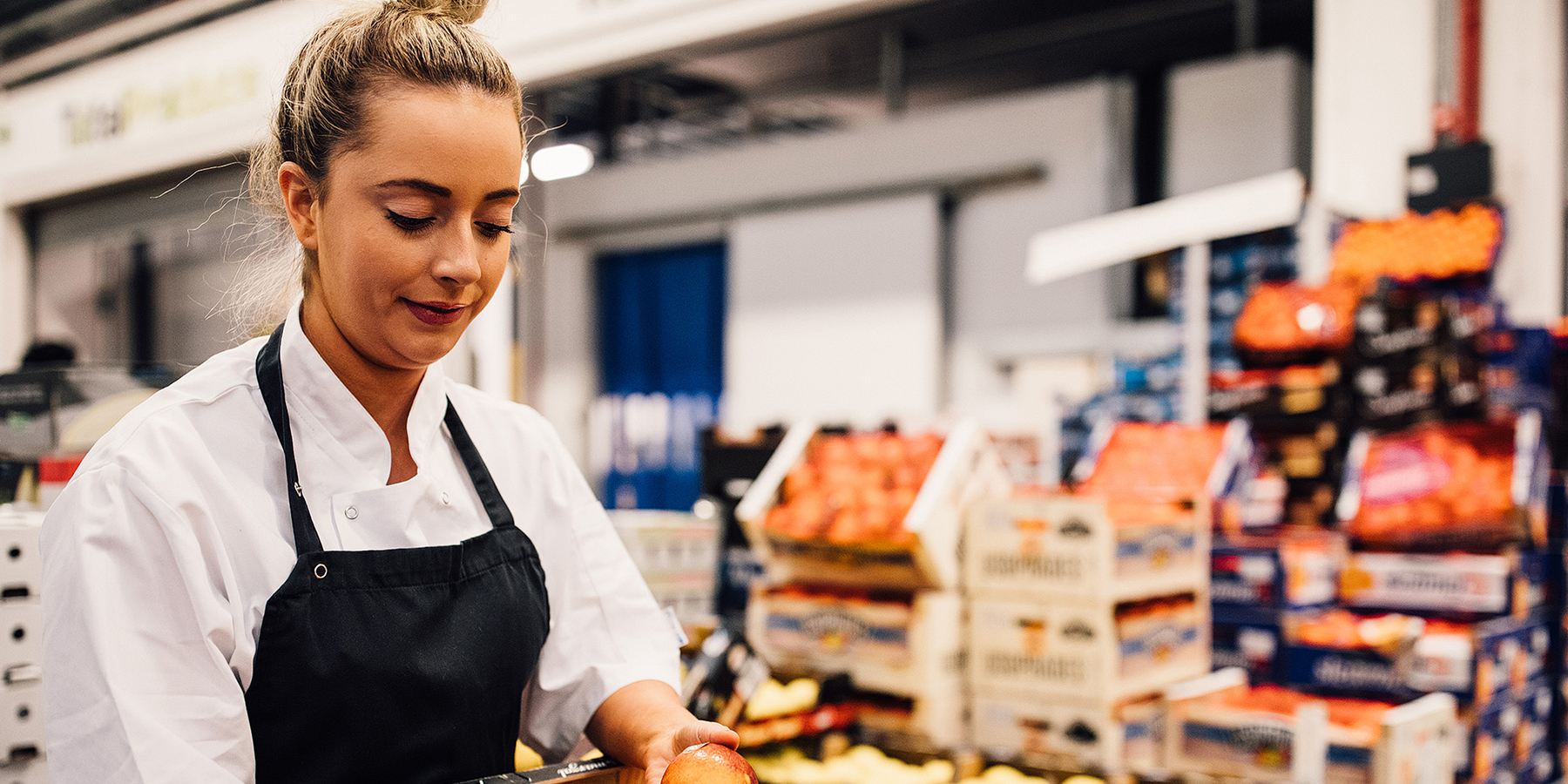 Inspirational food, fresh thinking, quality ingredients, seasonality and the fantastic people that make it all happen.
LOOKING FOR A CHANGE OR JUST STARTING OUT?
We have careers at every level for foodies looking to work with a modern catering company that put's their people's well-being first.
TAKE A LOOK AT OUR CURRENT JOBS
RECRUITMENT EVENT COME AND SEE US
Find out more about us and what we have to offer you. Just drop in for a chat and some nibbles!
DAY: Thursday 18th November TIME: 1pm – 5pm PLACE: Michaelhouse Café, St Michael's Church, Trinity St, Cambridge CB2 1SU
NO LIMITS ON YOUR CAREER
COME AND SEE US
We nurture talent through Craft Works, our certified training programme, which encourages personal development through hands-on practical mentoring. We believe it's only fair to celebrate talent and to give people the opportunities they deserve. It's about seeing potential and letting them shine!
WELL-BEING At WILSON VALE
• Foundation Living Wage Service Provider   
• Enhanced annual leave with Birthday duvet day and community days for chosen charities 
• Craft Works Academy for career development   
• Dedicated employee help and support programme in partnership with Hospitality Action   • Plus much more!
JADE DOUGLAS, EDUCATION HUB RESTAURANTS
"I have been able enhance the skills I had and practically use them. Mentoring someone else on the programme has been fun and fulfilling. It has given me the confidence to not only run a section but a shift."
ADAM RISINO, CRAFT WORKS GRADUATE
Adam started as a General Assistant. He has gone on to complete the Chef de Partie module, been promoted, and is now a Sous Chef. Adam is a vegan and has worked alongside his Chef Manager to develop the vegan options at the school. As well as developing special tuck shops and events, Adam regularly runs cooking workshops for the children at the school.