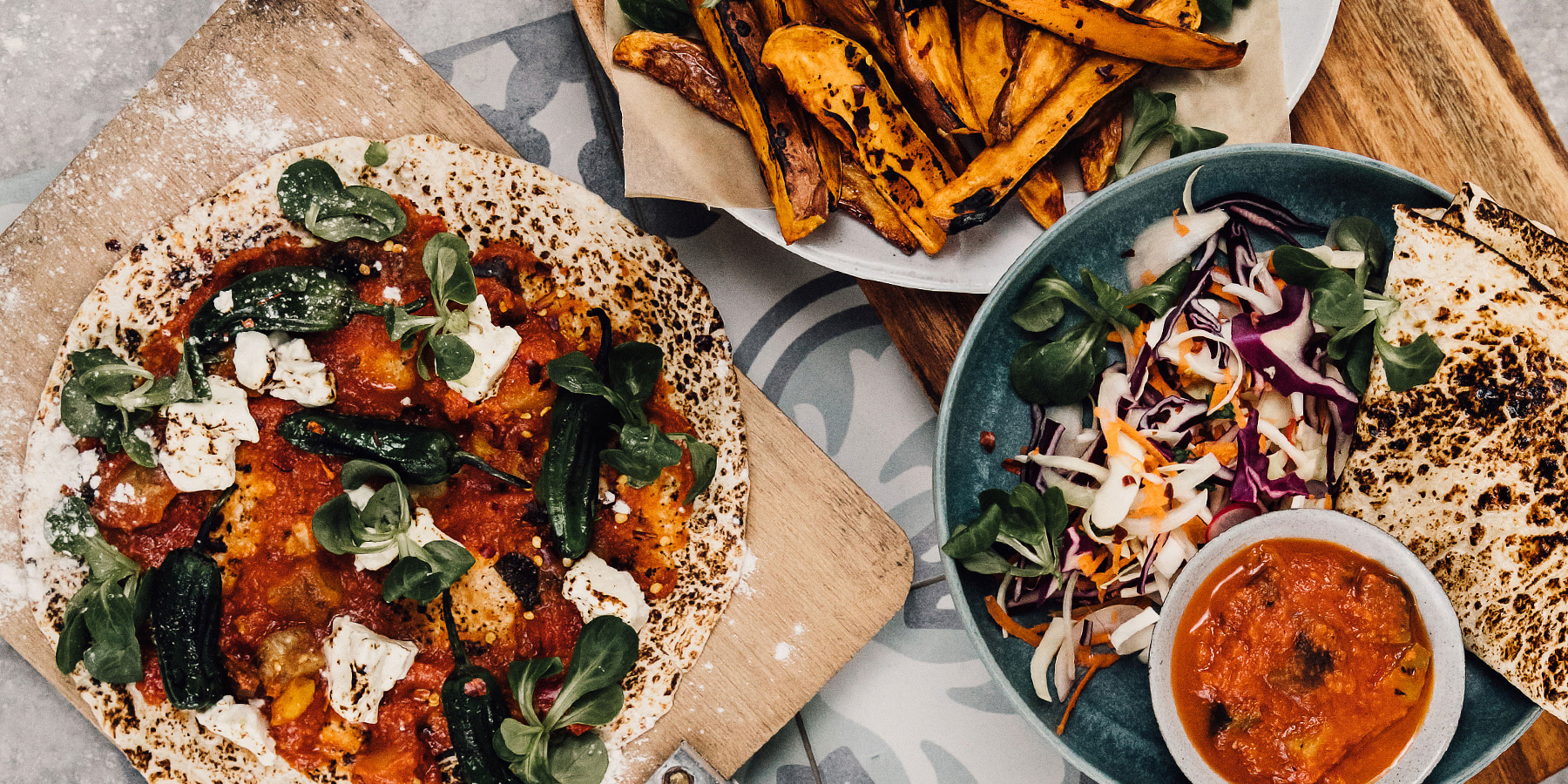 Great food starts with great ingredients. Wilson Vale was built on an ethos of buying fresh food and creating dishes from scratch with skilled chefs. We're all about quality ingredients, seasonality and the importance of local supplier produce.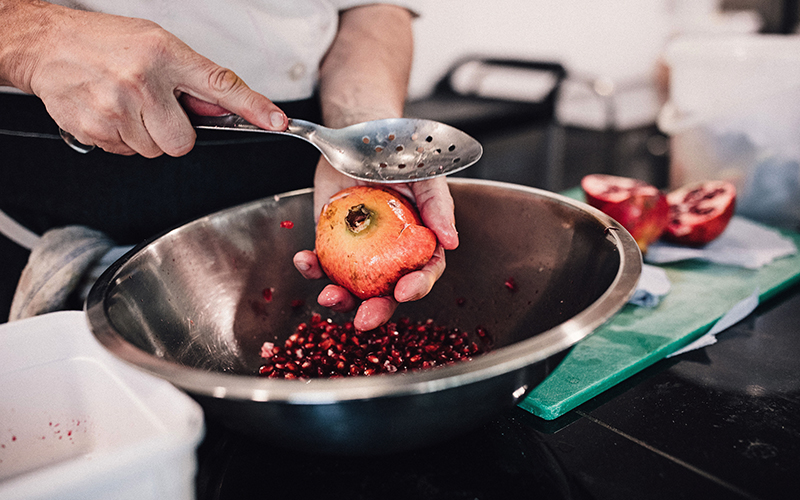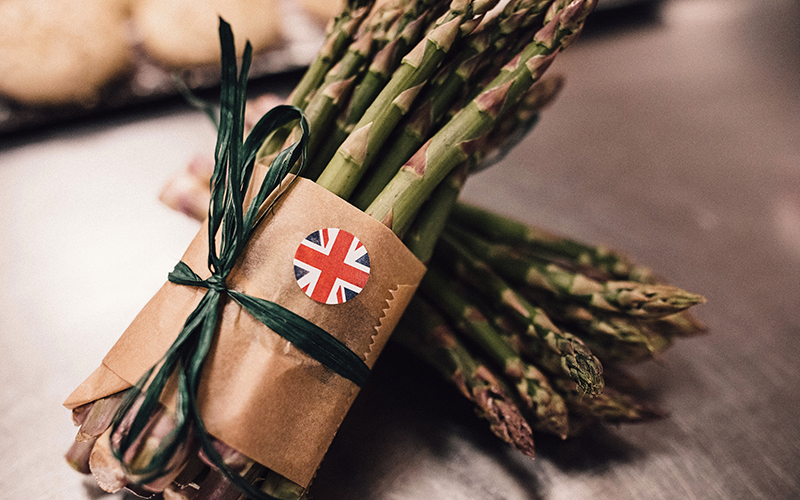 Ready-made food and packet mixes have no place in our kitchens
Our chefs take great pride in making dishes from fresh ingredients, whether that's freshly-baked bread, chocolate fudge cake or slow-roasted joints of meat for the deli.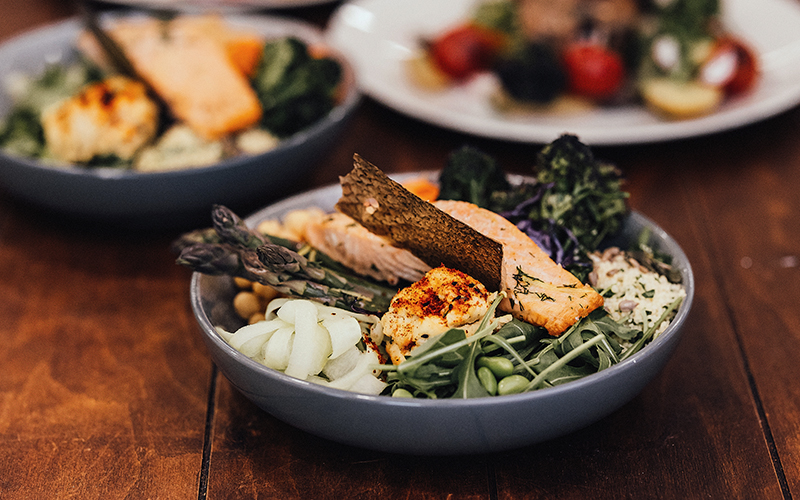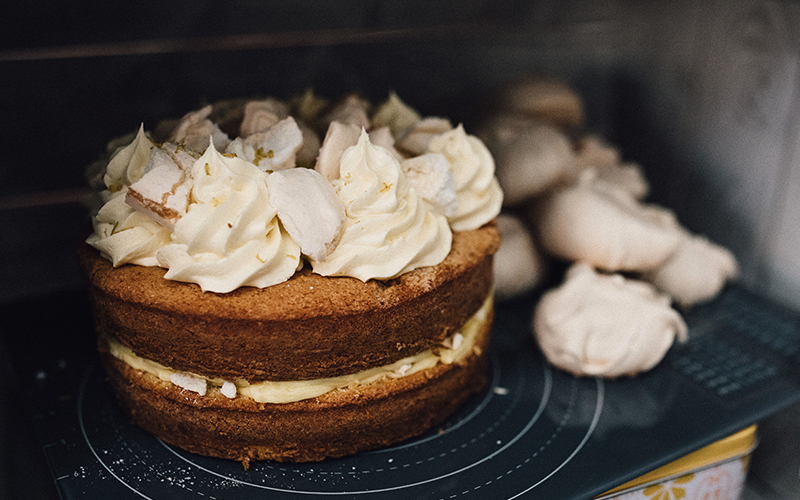 We are a hive of new ideas inspired by cultures around the world, great restaurants, innovative retailers and of course each other. We hold food workshops every month to pool and develop ideas, but what must be emphasised is the significant amount of craft training and mentoring undertaken by our management team every single day.
All of our meat is NCB Farm Assured to ensure best farming practice in relation to animal welfare and traceability throughout the food chain, from farm to fork. Our fish comes from Marine Stewardship Council fishing grounds as sustainability is an important issue for us. We are also signed up to the Better Chicken Commitment which you can read more about in our Animal Welfare Policy