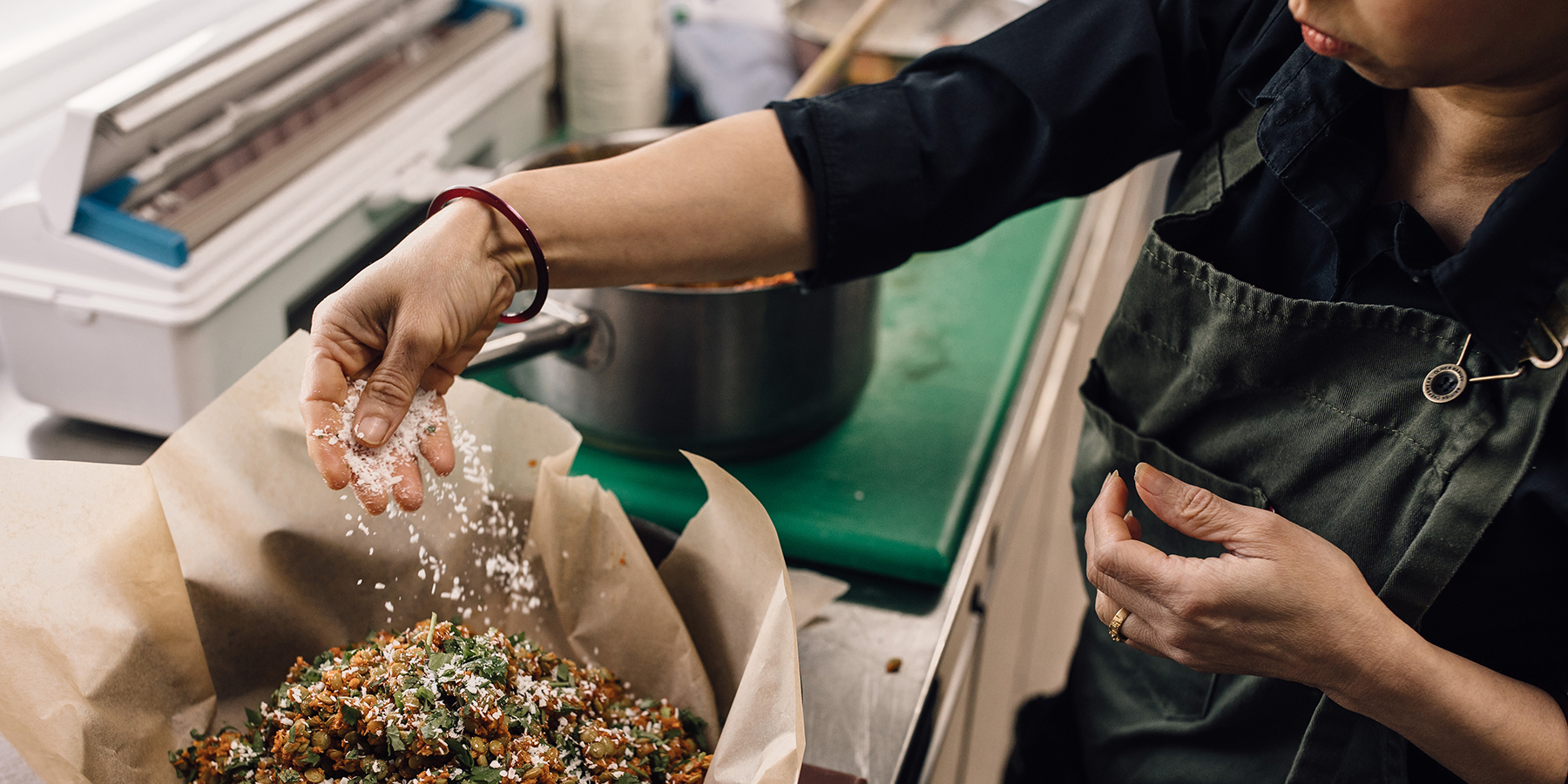 There is little doubt that we could not have developed our business without the skills, passion, enthusiasm and commitment of our hard-working teams. We nurture talent and creativity through our Craft Works training courses which encourage personal development through practical learning and mentoring.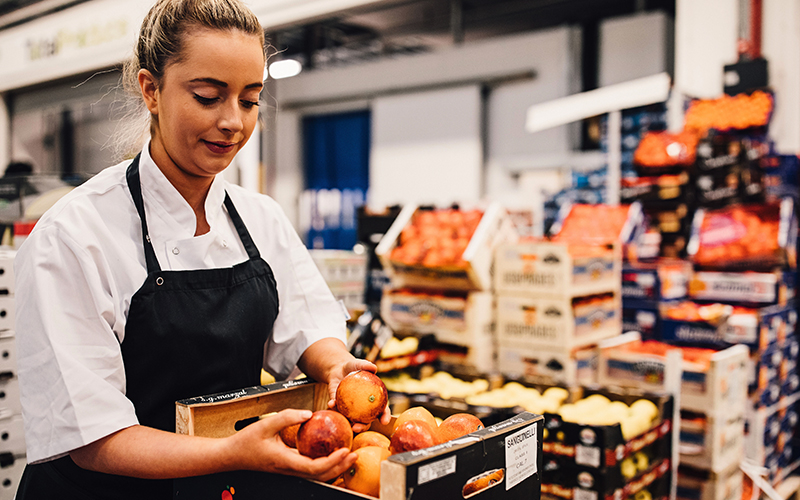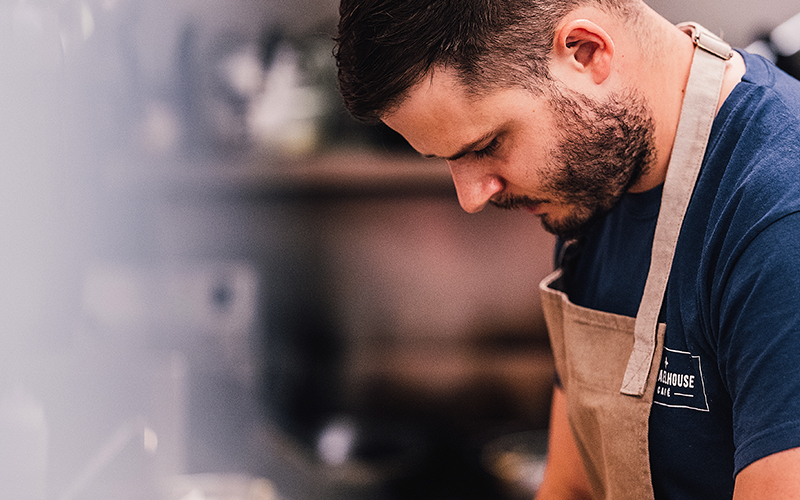 Each individual plays a crucial role in the future of our business
We believe that we only get the best from our people through understanding their abilities, their motivation and by truly knowing their personalities. By supporting them with their goals and aspirations, we think it is possible to 'grow our own' talent, and in doing so, ensure happy, well-motivated teams who remain loyal to the business and contribute to it.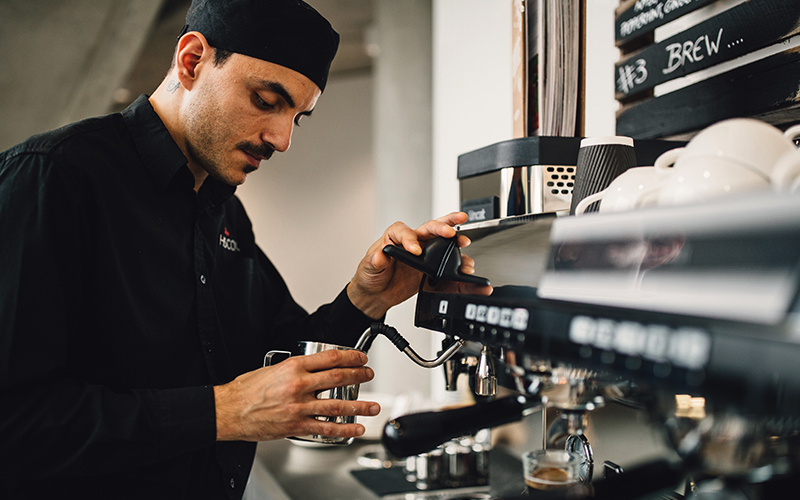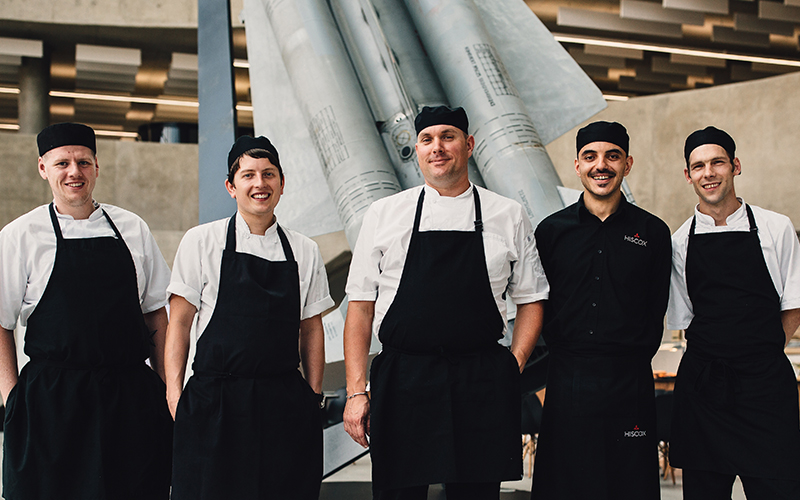 Exceptional food takes exceptional talent and we have that in abundance
We like to think that our interest and love of the business permeates right through the company, from operations and business development to those on the front line – the kitchen floor, where everyone has a voice. The result is that we have a team of passionate people who take great pride in their work and consequently, keep industry standards high.
Where it all began and by who?
Carolyne Vale and Andrew Wilson, powerhouses of the catering industry, had a vision of how they wanted to do things differently and have never stopped striving to achieve this. Creating Wilson Vale in 2002 because they were disillusioned with packet mix catering and wanted to start a new fresh food service that delivered on impeccable food by craft-skilled chefs.