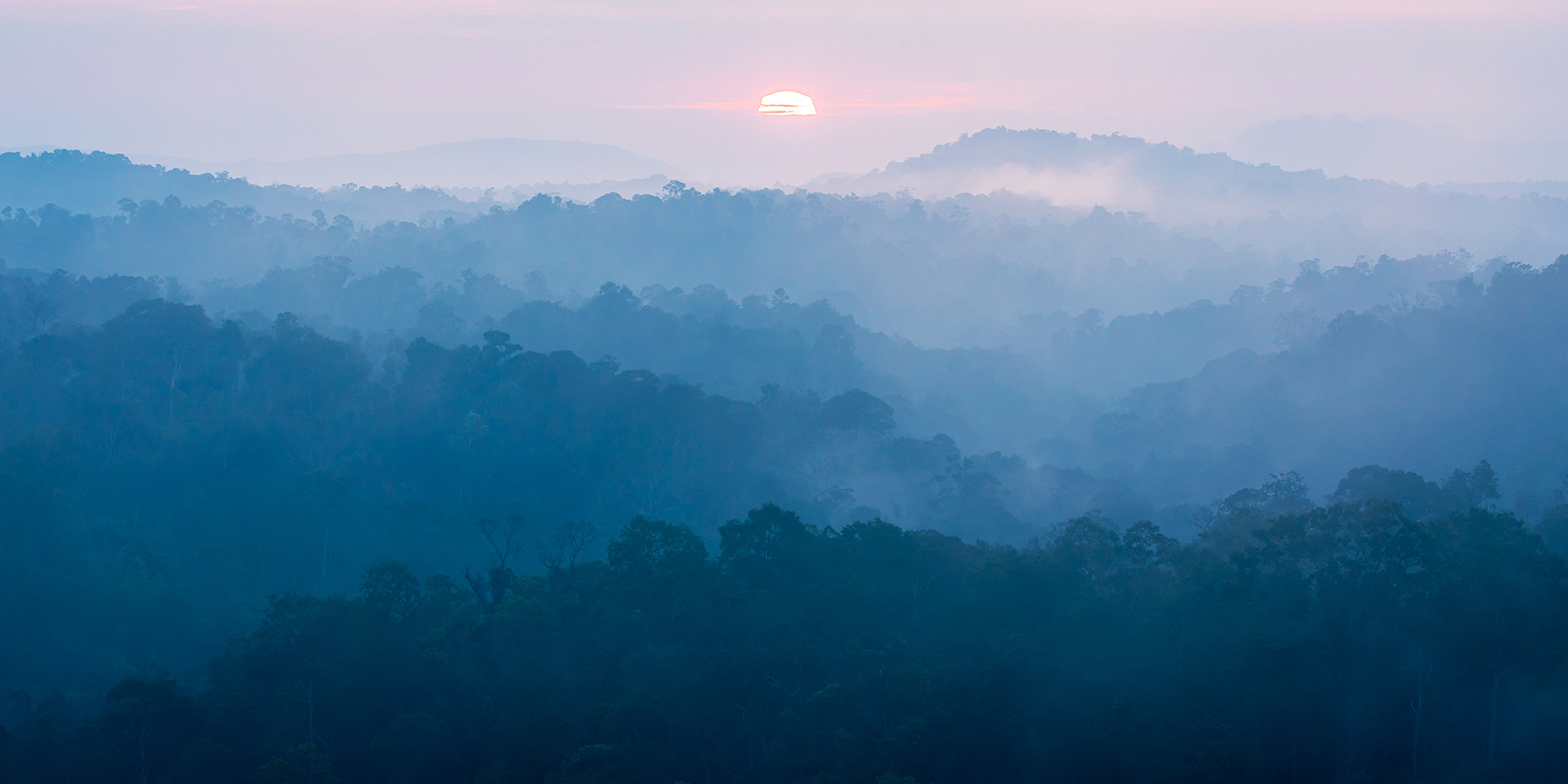 Doing the right thing has always been an integral part of our culture. Our love of food, quality seasonal ingredients, nurturing talent and placing a strong emphasis on our environmental considerations is ingrained in our DNA.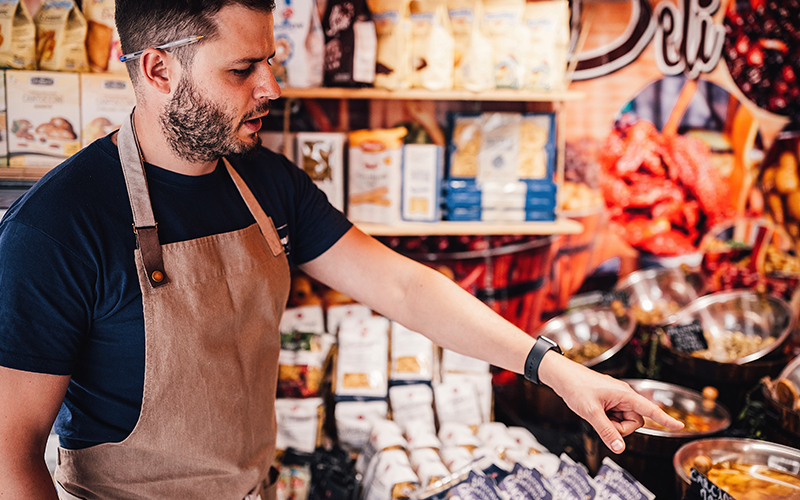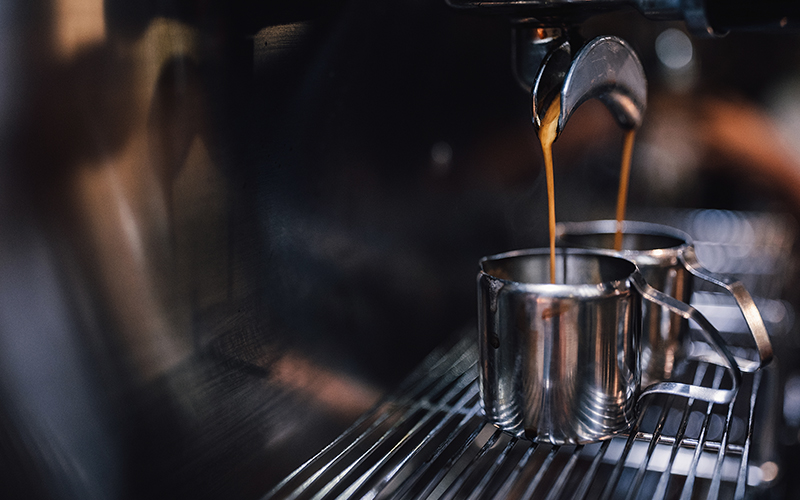 We navigate our Environmental, Social and Governance (ESG) journey under our core values of Nature, Nurture and Craft.

Nature
PROTECT WITH PURPOSE
Our drive to cut carbon and protect our planet. Our net zero goal is set at 2045.
INFLUENCING CHANGE
Site environmental initiatives that progress sustainability.
From de-carbonising initiatives to food waste management, plant focused menus, customer information and workshops, sustainable farming practices, solar power and electric being just the tip of the iceberg.

Nurture
COMMUNITY
Our people are our priority. Employee development and well-being.
COLLABORATION
Supporting initiatives that encourage positive social impact.
Focusing on our social responsibilities, from employee well-being, diversity, equality and development to working with ethical businesses. We are proud to be a Social Enterprise UK supporting member.

Craft
CREATIVITY
Craftsmanship and skill in the kitchen that deliver the highest standards.
QUALITY
Sourcing ingredients that meet our procurement standards.
Craft is a core founding driver. We strive to deliver the highest standards in our industry. In an ESG context, this means celebrating talent, quality and creativity and ensuring our procurement meets exacting criteria.
In April 2021 our head office solar panels ticked over generating 100,000 kilowatt hours! This milestone number has been achieved in just over two years since we moved into our fantastic new energy efficient, purpose built office. This equates to the same amount of energy as burning 35.53 tonnes of coal. It would cover the electricity use in 13 average homes for one whole year or power your smartphone over 8.5 millions times!
Grab a coffee and read on…
Here are some recent reports that contain a little more detail. If there's anything you'd like to find out about that we haven't covered please get in touch.