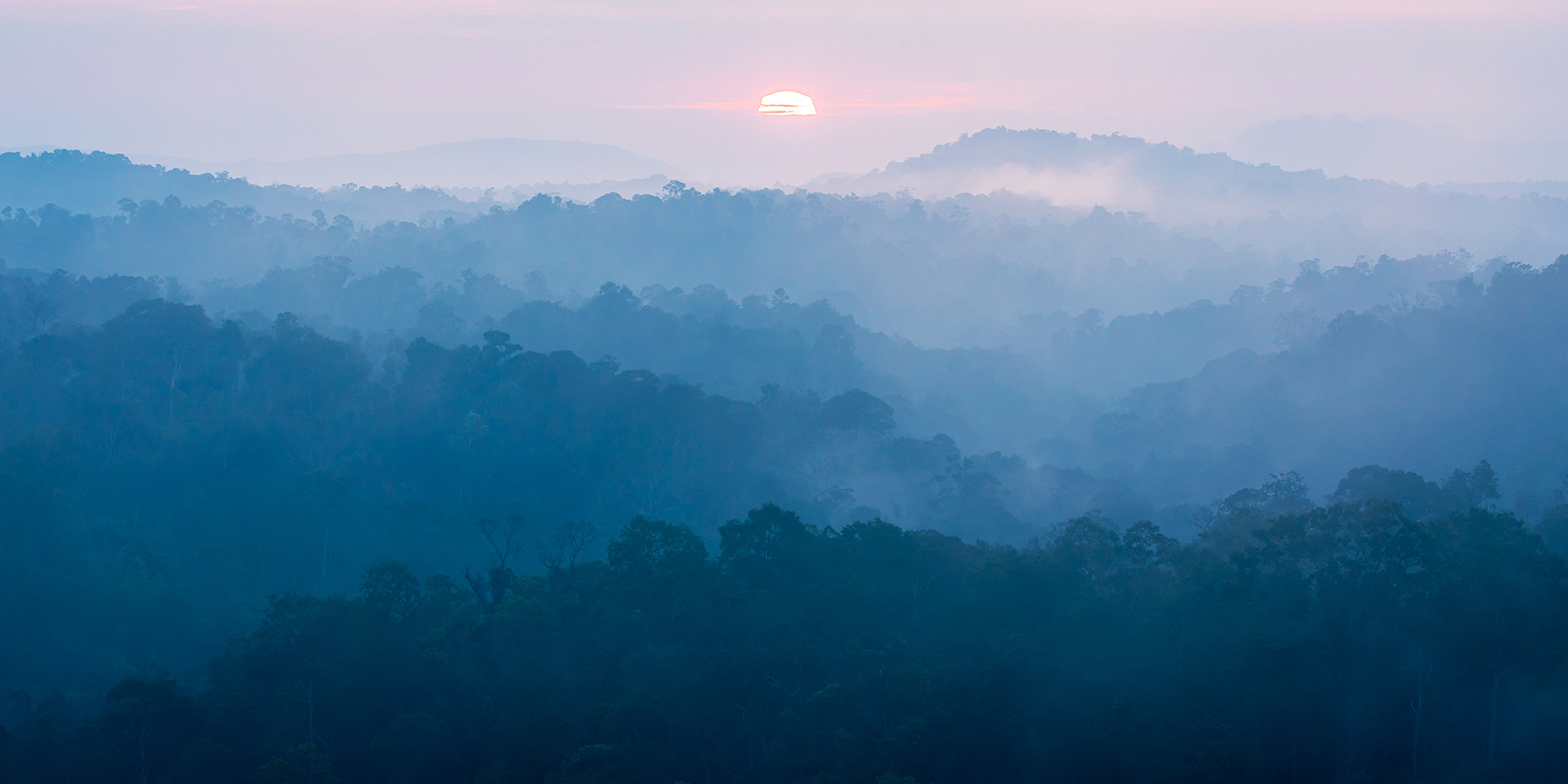 Over ten years on since we first put together our environmental and social agenda, The Full Works shines a light on the progress we've made and initiatives put into action in both our own hospitality sphere and the wider world. Turning warm words into meaningful actions that educate, inspire and make a difference to daily lives.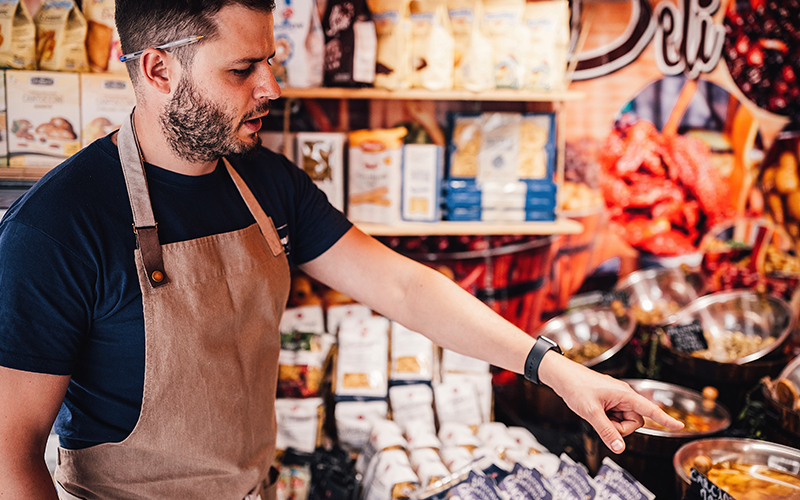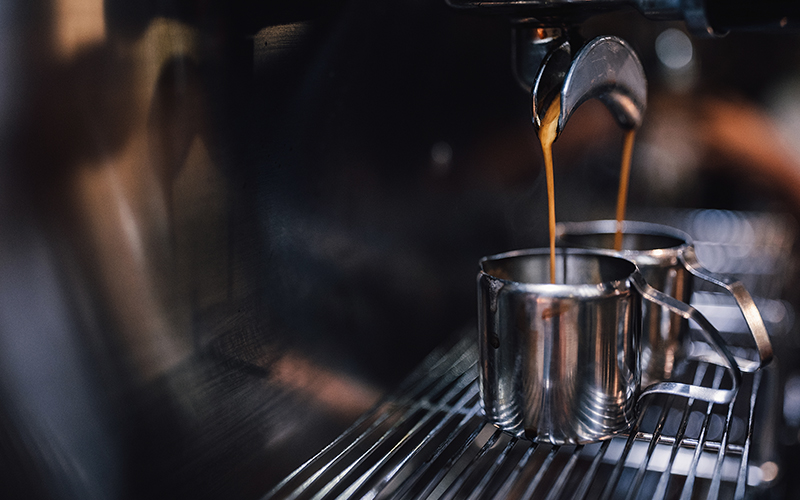 We have three core 'Works' which make up our aptly named environmental and social agenda The Full Works. The Full Works shines a light on the progress we've made and our projects in action.

Nature Works
The environment is a subject which we are passionate about.
You will see us striving to deliver viable long term initiatives – from single-use plastic bans, food waste management and composting to plant-based menus, sustainable suppliers, solar power, electric cars and coffee grounds recycling.

Nurture Works
Nurture Works focuses on our social responsibilities, from supporting  sustainable suppliers and start-ups, employee well-being, diversity, equality and engagement.
We work in partnership with like-minded charities and organisations who share our social and ethical values. 

Craft Works
We believe in celebrating talent and giving people the opportunities they deserve. It's about seeing potential and letting them shine.
Craft Works, our certified training programme, promotes learning through hands-on practical sessions and mentoring.
In April 2021 our head office solar panels ticked over generating 100,000 kilowatt hours! This milestone number has been achieved in just over two years since we moved into our fantastic new energy efficient, purpose built office. This equates to the same amount of energy as burning 35.53 tonnes of coal. It would cover the electricity use in 13 average homes for one whole year or power your smartphone over 8.5 millions times!
Grab a coffee and read on…
Here are some recent reports that contain a little more detail. If there's anything you'd like to find out about that we haven't covered please get in touch.