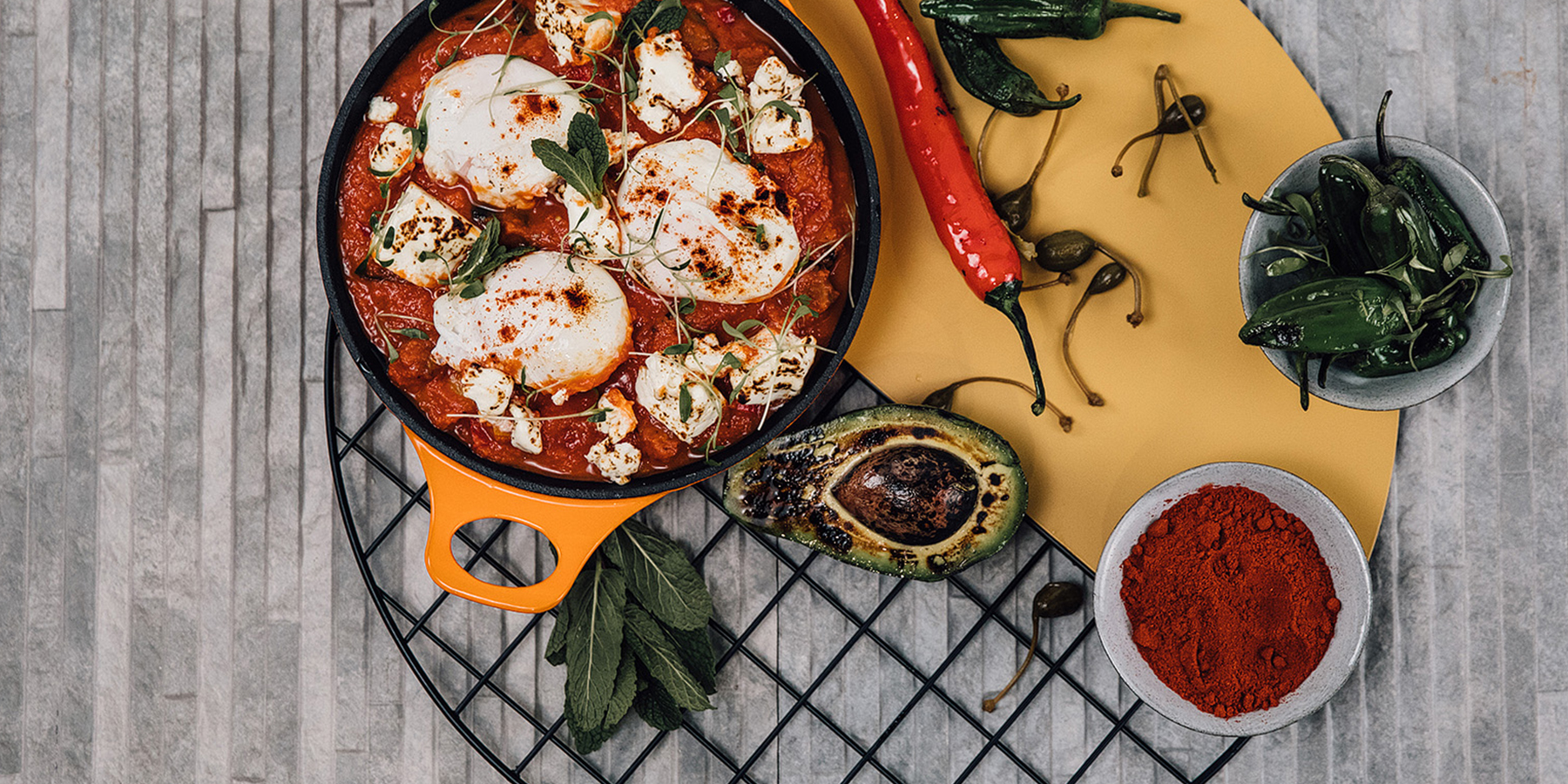 Whether you would prefer to pick up the phone, drop us and email, post a letter or message us on our socials we're a friendly bunch and would love to hear from you!
01530 563100
Call our head office and one of our lovely team will help you out.
Email
Send an email using the form on this page or email direct to info@wilsonvale.co.uk
Head office
Ivanhoe Office Park
Ivanhoe Park Way
Ashby de la Zouch
LE65 2AB
Instagram
Follow us and find out what we've been up to! @wilsonvale_uk
LinkedIn
Let's connect – follow our company updates for the latest news.
We have eight electric car charging points at our head office, so when visiting you can plug in and power up. All points are powered through our roof-top solar panels which generate the electricity for all our office needs. We're taking steps to a greener and more sustainable future every day.